refreshing marketing
Communications, consulting, digital media, web design, email marketing, photography and social media for your small to mid-size business.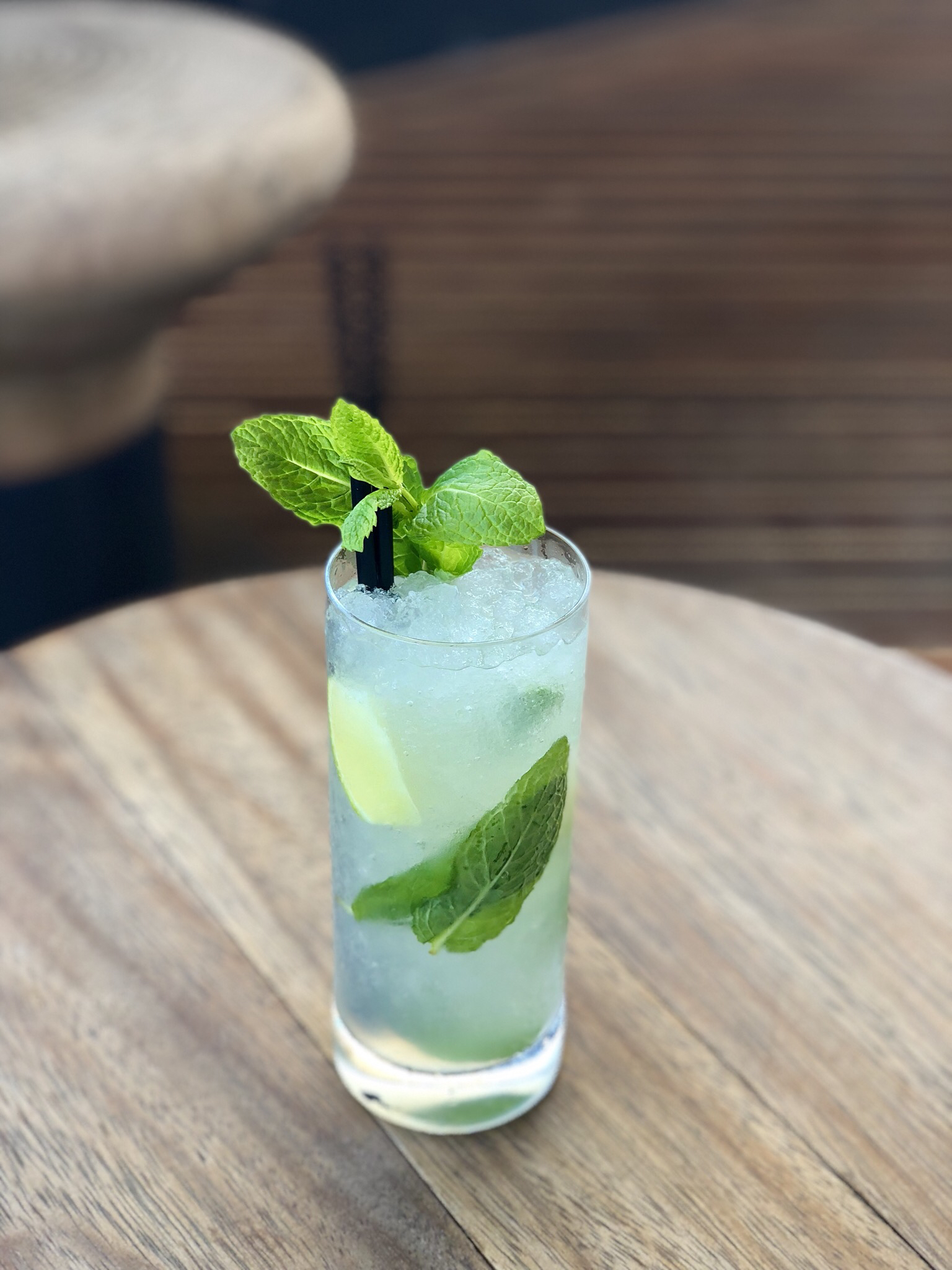 Is marketing overwhelming to you?
Keeping up with marketing today is hard, especially if you don't have the time (or energy!) to put into learning about all the changes. If you need some marketing caffeine, that's where Mint comes in.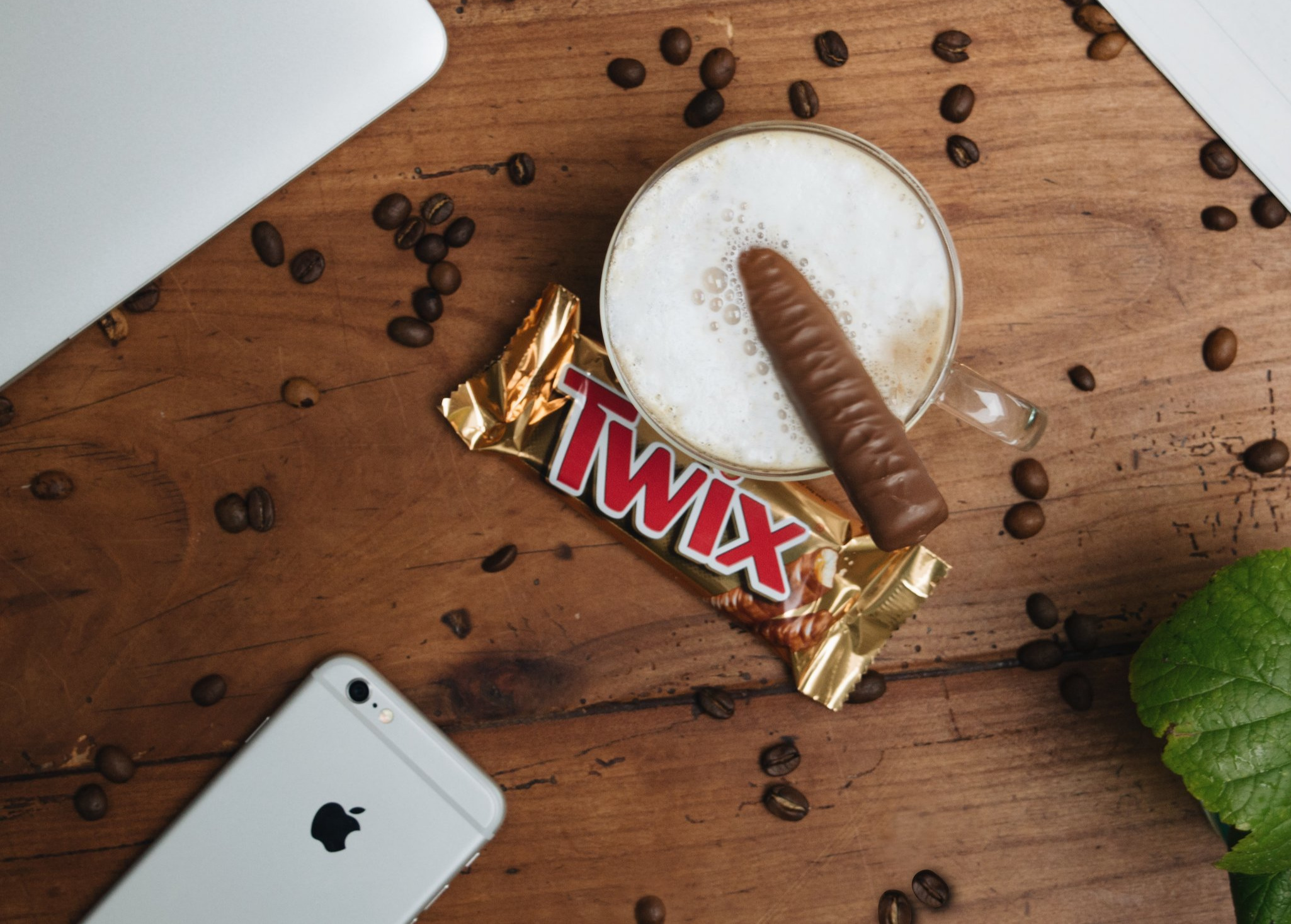 Does your brand need a 'refresh'?
At some point, every business should assess where they are with their marketing and take the 3 'w' test!